Longest Established Studio in Forsyth County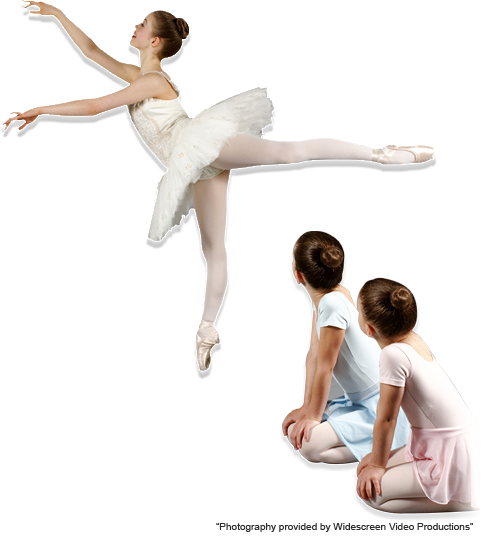 Established as Sawnee School of Ballet in 1990 under the direction of Joan Kall Stewart, Sawnee School of the Arts is recognized in the Cumming dance community for its standard of excellence.
Classes are taught with enthusiasm by an outstanding faculty of experienced, caring professional instructors and are presented in a manner appropriate to the age and development of the students.
Sawnee School of the Arts is the home base for the recreational performing groups Sawnee Sapphires as well as the non-profit Sawnee Ballet Theatre known for their annual Nutcracker and Spring Concert performances.
Whether your child is studying strictly for pleasure, or as a serious student with aspirations of becoming a professional dancer, Sawnee School of the Arts offers classes and performance tracks that suit the interests of all dancers.
Students have been accepted in prestigious summer intensive programs such as The Rock, North Carolina School of Arts, Boston Ballet, Bolshoi Ballet, School of American Ballet, Orlando Ballet, Alonso King's Lines, and the American Ballet Theatre. They have also received scholarships to pursue dance collegiately at Ballet Magnificat, Belhaven University, the Joffrey School of Ballet, Kennesaw State University, Point Park University and Brenau University. Many of our alumni have gone on to have successful stints performing and teaching. Click a photo below to check out what our dancing alumni are currently doing.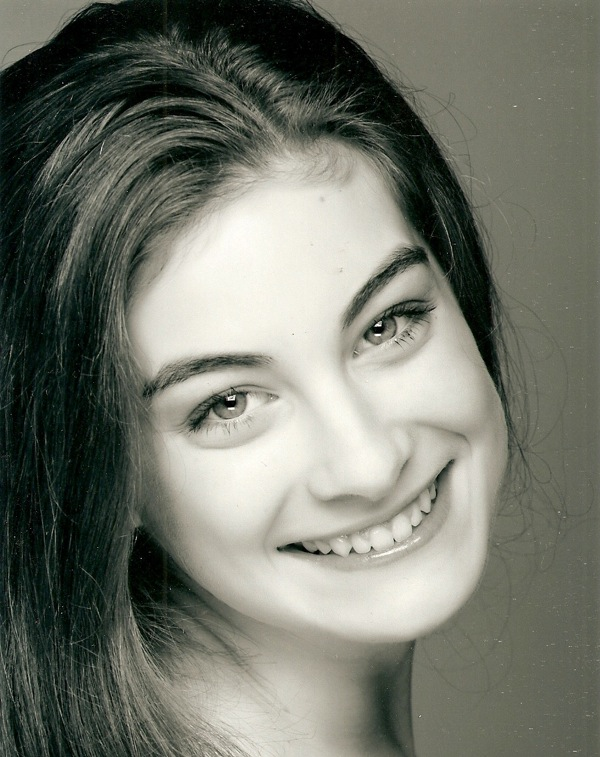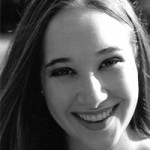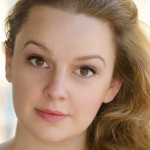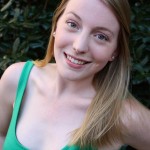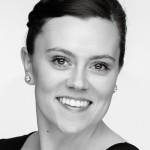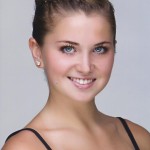 Click a Photo to Check Out What Our Dancing Alumni Are Currently Doing
Testimonials
"Miss Courtney! I've known you since age 18. You have always been diligent, dedicated, thoughtful, and show up with mind- blowing performance skills!! I adore your creative flair and your life-long work in technique and teaching pedagogy! I know that your impact on DANCE in Atlanta is one of the most impactful!!!! You spread the best qualities that dance has to offer to your students. Much respect always!" – Jodi Company, Fellow Studio Owner (August 2019)
"My experiences at SSB have taught me so many things about myself, and about life in general. The most significant lessons and skills that the past twelve years at SSB gave me were perseverance, self-confidence, how to work with a team, and to see corrections as opportunities to grow. I have always been shy and prefer staying in the background, but dancing at the Sawnee School of Ballet gave me the opportunity to be in the spotlight and learn to build my self-confidence. I am so thankful to the teachers, choreographers, staff, volunteers, and my fellow dancers at the Sawnee School of Ballet, and I have been incredibly fortunate to have met so many people who have inspired me and fostered my passion throughout the years." – Isabela C. (May 2019)
"Through dance I have learned the most valuable lessons in life. [The] teamwork is something I will forever value and it will be carried on in group work at school, in a future job, and also in being a part of a family. This studio has become my second home. I am so grateful for everyone involved at Sawnee, it truly has been the best ten years of my life. The time I have spent here was priceless. I will always look back and cherish memories from dancing at Sawnee School of Ballet." – Kylie K. (May 2019)
"The love, support, and wisdom my dance teachers have given me throughout my fifteen years at Sawnee, is enough for a lifetime. I am so grateful for the way these teachers have opened up their passion for dance to us; giving us their knowledge and wisdom to do great things. There's this little famous quote my ballet teacher had told us every year. 'Friends come and go, but dance friends are forever friends.' The girls I dance[d] with are seriously going to be my friends through it all, I am so grateful for the connection we all share together. Sawnee Ballet has been my life for the past fifteen years, and I am ready to see where I can go with the amazing things I have learned and experience I have gained from dancing here." – Bella B. (May 2019)
"Dance has taught me so much more about myself than just the basic rules of the art form. Dance has given me self-confidence and the ability to take pride in my hard work. It has taught me to step up, teach, and be a leader when everyone else is looking for a role model. My artistic directors always used to say "The memories and friends you get from dance are truly the ones that will last forever". I'm unbelievably blessed to have been given a dance family, dance teachers, and a dance studio that will have a piece of my heart forever." – Caitlin K. (May 2019)
"Two things stand out to me about SSB: First, the school knows how to strike a magical balance between challenging dancers and providing an emotionally rewarding experience that draws dancers back. The litmus test for me as a single dad has been been my daughter's deepening love of dance continuing unabated throughout 4 years. I can say without hesitation the happiest moments of her life during this time have been at that school. The second thing that stands out are the dancers themselves. The dancers always treat each other with such tremendous kindness and respect." – Kyle Sager (Oct 2015)
"SSB is great! My daughter has been taking ballet there for a few years and she can't wait for her classes each week. My son started boys hip-hop this year and he loves it!! Great programs!!" – Charlotte Johnson (Oct 2015)
"I began dancing at Sawnee School of Ballet when I was 7. I continued to dance with the school until I was 18 years old. I learned to dance, developed an appreciation of music, and became self-disciplined. My mother frequently reminds me that one of her initial reasons she enrolled me to dance at the Sawnee School of Ballet was so I would not have "two left feet". So, I started taking tap classes. Which then led me to take ballet, jazz, and modern. Not only did I learn to dance, I joined the family of Sawnee School of Ballet and made many friends that I will have for the rest of my life." – Michael Papesh (Nov 2012)
"I danced with Sawnee School of Ballet for 16 years, and I loved every minute of it. Growing up, Sawnee was like a home away from home. At Sawnee, they not only provide a quality dance education, but they instill values and discipline that will stay with your student for the rest of their life. I really do feel like I am a better person because of what I learned during my years at Sawnee, and I wouldn't trade a minute of my time with them (and I spent a lot of time there!!)." – Kristen McKay (Nov 2012)