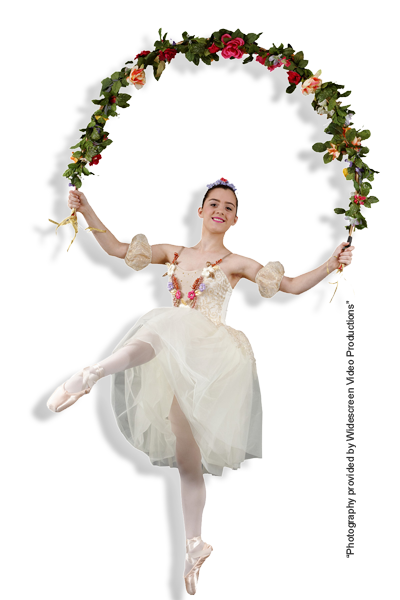 Our recitals have concluded for the 2017-2018 season, however, we have left the information below for future reference.
Broadway Lights
All Jazz/Tap/Modern/Hip Hop/Irish/Musical Theatre/Tumbling Classes
Recital Performances:
Thursday, May 31st @ 7:30 pm
Friday, June 1st @ 7:00 pm
The Wizard of Oz
All Ballet Classes
Recital Performances:
Saturday, June 2nd @ 11:00 am and 2:00 pm
All performances to take place at:
Pearce Auditorium
Brenau University
202 Boulevard
Gainesville, GA 30501
***Pertinent recital information including dress rehearsal times was given out during Visitors' Week April 16-21, 2018.  Please check your email inboxes  for our "Recital Edition" of the monthly newsletter for all the recital need to knows and the costume checklist that was sent out on May 10th.

Dress Rehearsal and Recital Show Schedule
Purchase Recital Tickets (Online sales end 5/31 @ 5:00 pm, Tickets available at the door for $10 main floor/$15 balcony)
Wizard of Oz Costume Checklist
Broadway Lights Costume Checklist
Recital Guidelines
Brenau Parking Map
Pearce Auditorium & Gainesville Info
How to Apply Stage Make Up
How to Make a Bun Video Tutorial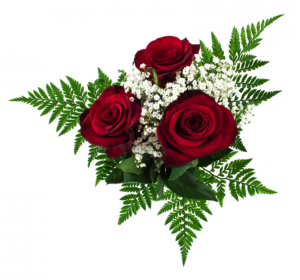 Pre-orders for our $10 fresh three rose bouquets and $5 forever silk bouquets may be placed at the front desk.  A limited amount will be available for purchase at the theater on a first come, first serve basis.  All proceeds benefit the SSB Dancer Scholarship Fund.