2021/2022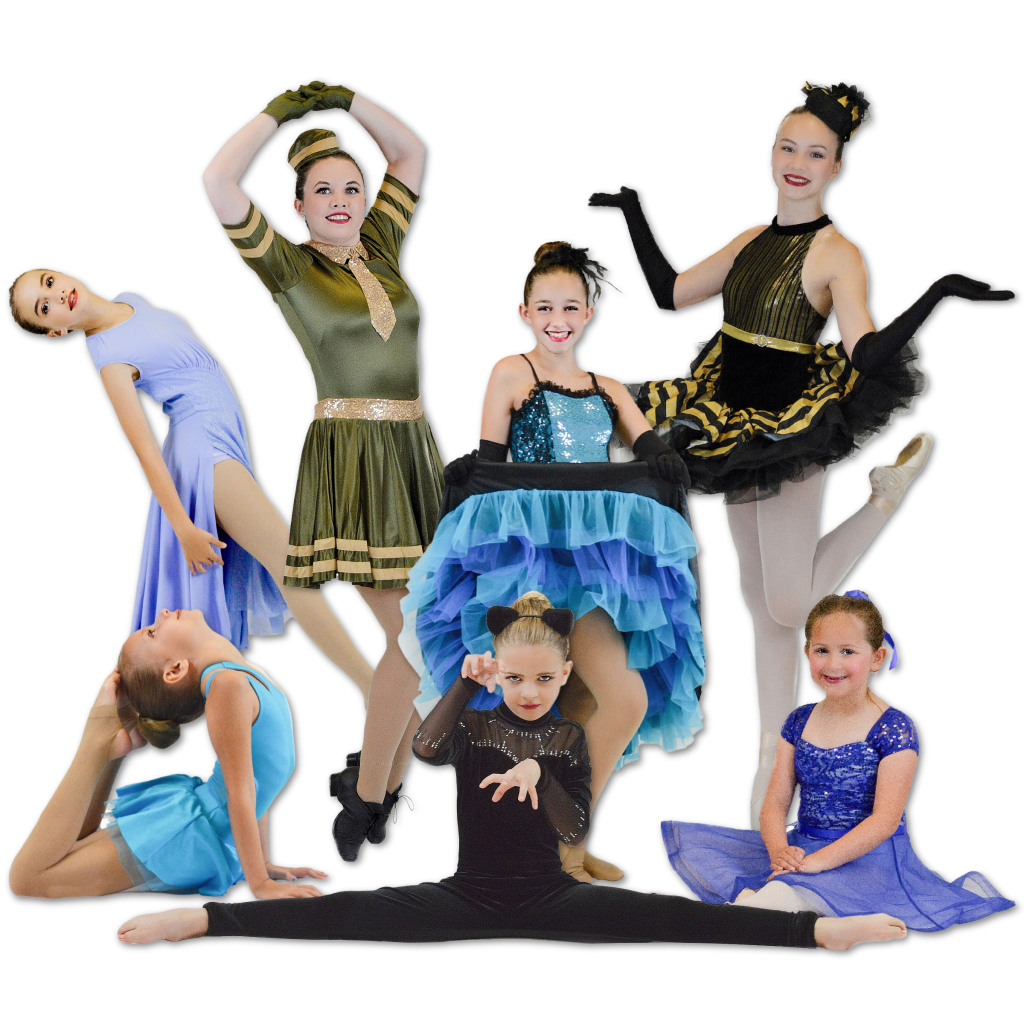 Aug 3: Open House w/Dancemax Dancewear (2:00pm-7:00pm)
Aug 16: Dance Classes Begin
Aug 28: SBT's Nutcracker Community Auditions
Sept 4: Open for Classes
Sept 6: Closed for Labor Day
Sept 18: Open for Classes
Sept 19-26: Closed for Forsyth County Fall Break
Nov 20: Open for Classes
Nov 21-28: Closed for Thanksgiving Break
Dec 1: Recital Costume Fees Due (No Tuition Installment)
Dec 12-19: Closed for SBT's 30th Anniversary Nutcracker (Tentative)*
Dec 20-Jan 9: Closed for Winter Break*
Dec 20-21: SBT's Spring Concert Community Auditions

Jan 3-8: Inclement Weather/COVID Makeup Week (if needed)
Jan 10: Classes Resume
Jan 17: Open for MLK Day
Jan 24-29: Parent Watch Week on ZOOM
Feb 18-22: Open for President's Day Break
Mar 1: Recital Performance Fee Due
Mar 12-13: SBT's Spring Concert (Tentative)*
Apr 2: Open for Classes
Apr 3-10: Closed for Spring Break
Apr 18-23: Recital ZOOM Sneak a Peek (Last 20 min of Recital Classes)
Apr 24-30: Priority Registration for Current SSB Students
May 1: Fall Registration Opens to the Public 
May 7: Jackrabbit Accounts Must be Settled for the 2021/2022 Season
May 7: SBT Company Auditions
May 15: Online Recital Ticket Sales @1:00 pm
May 28: Last Day of Classes

June 2-4: Studio Closed for Recital Rehearsals & Performances
June 2-3: Mandatory Dress Rehearsal Days and Group Portraits
June 4: SSB 32nd Recitals (All Dancers)
June 5-19: Studio Closed
June 20: Studio Reopens & Summer Dance Camps Begin
July 25-29: SBT's Summer Choreography Intensive
*Dates subject to change based on confirmation of Sawnee Ballet Theatre's performances.
Note: Our schedule is different from that of Forsyth County Schools. We do not close for Early Release, Scheduled Inclement Weather, or Professional Planning days.  If Forsyth County Schools are closed due to inclement weather, state or national emergency, in most cases so are we.  Sawnee Ballet will remain open for classes if Forsyth County shifts schools to a digital platform unless the state of Georgia mandates business closures.  Updates on class cancellations will be emailed as well as posted on our Facebook and Instagram pages.  In the event of prolonged closures, virtual classes will be offered via Zoom.
To print a copy of our 2016/2017 calendar, click here.